Will You Be My Bridesmaid?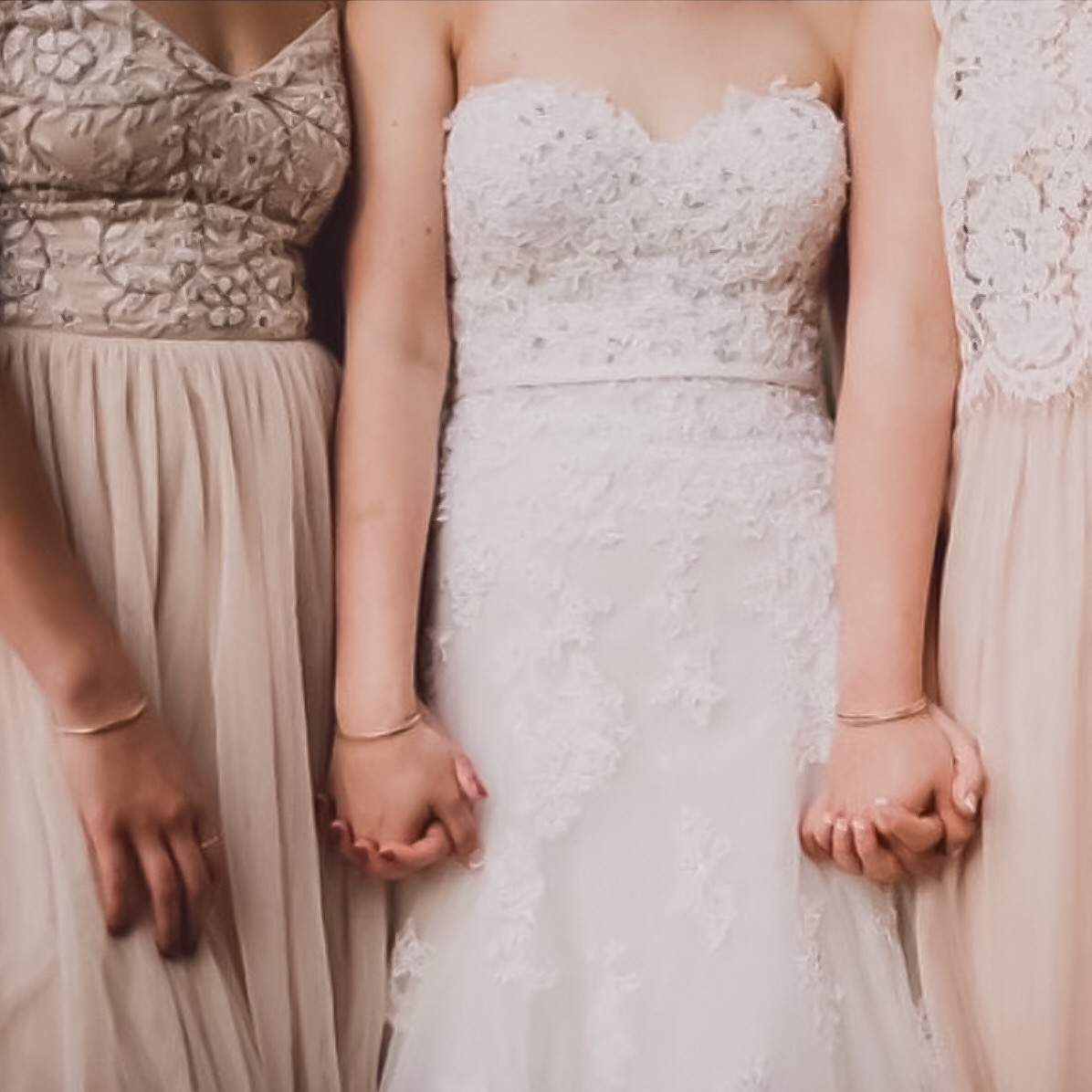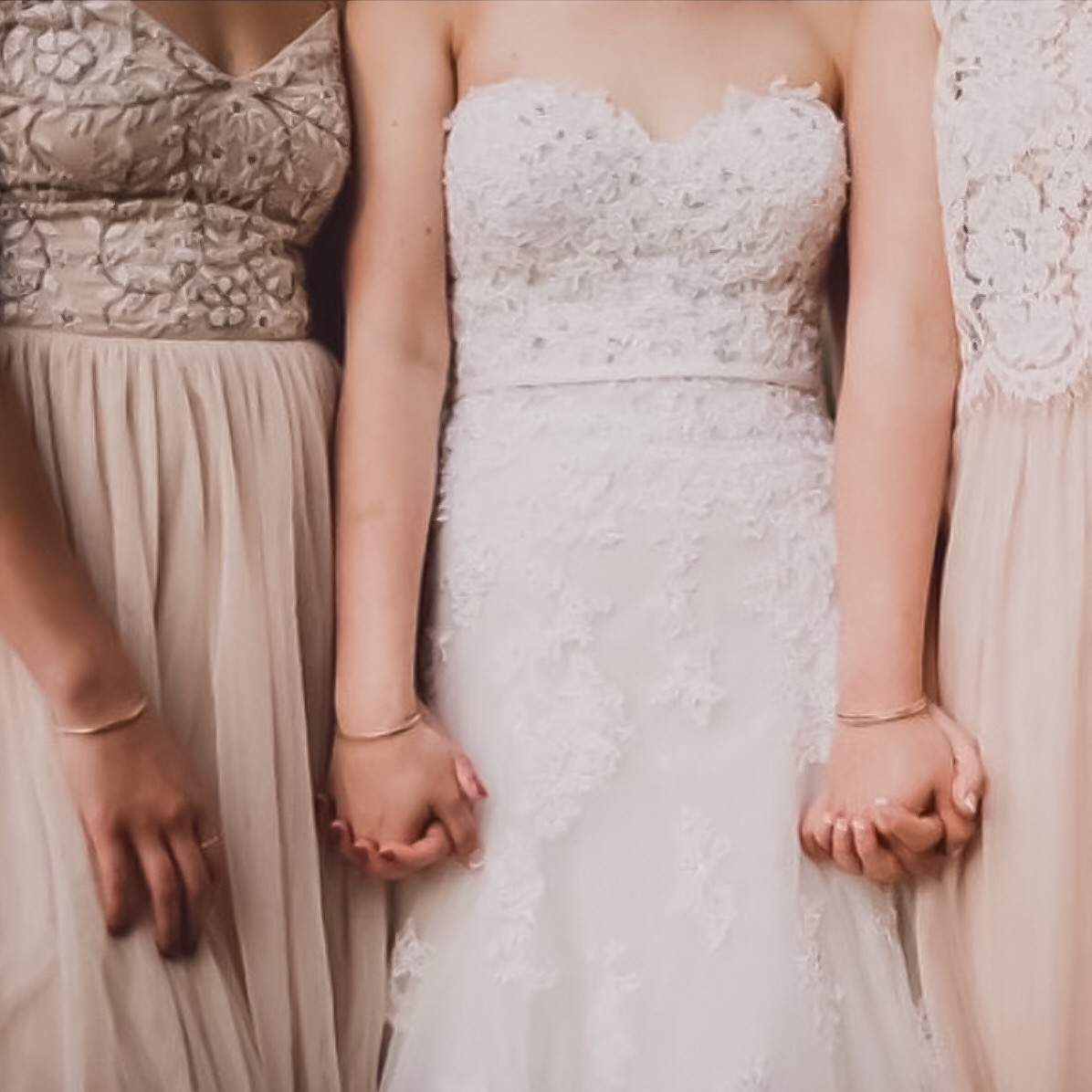 Will You Be My Bridesmaid?
After the love of your life pops that life-changing question, it's time to ask a question to your best girls: Will you be my Bridesmaid?
These sentimental and stylish cuffs shine for those friends and sisters who help you shine during your special day.

To honor and celebrate your meaningful event, each cuff can be stamped and personalized (on the inside or outside) with meaningful words, initials, dates or coordinates of your wedding location. Show them you'll forever cherish their friendship, love and support with these personalized keepsakes
Popular stamping ideas- An inspirational word (HOPE, FAITH, INSPIRE, PEACE, BREATHE, JOY), initials of children, coordinates of a special location (engagement, wedding, where you were the first time you said you loved each other!)
PLEASE NOTE: For the Rose Gold cuff, the edges will show the underlining metal (brass) due to the hammering process we use to shape and craft your cuff.